2020 Bridge Funding Award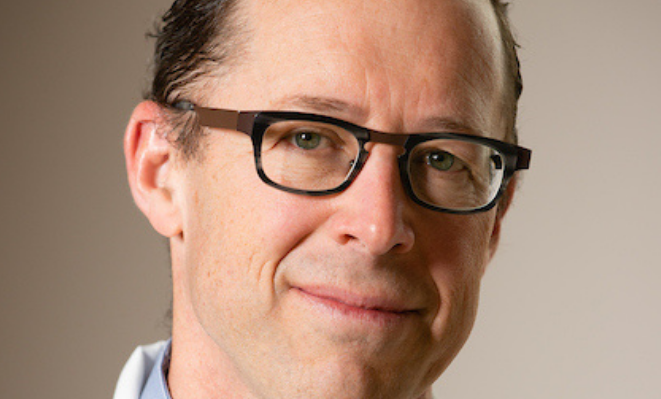 Michael House, MD, Associate Professor in the Department of Obstetrics and Gynecology, Division of Maternal-Fetal Medicine at Tufts Medical Center, is the recipient of the 2020 Foundation for SMFM Bridge Funding Award sponsored by the American Board of Obstetrics and Gynecology Education Foundation. Dr. House is a physician-scientist whose research is focused on the cervical component of preterm birth. Dr. House has worked extensively with academic engineers to study topics related to the cervix and preterm birth, including fundamental studies of cervical biology and tissue biomechanics. The bridge funding will allow him to extend his laboratory's previous work with cervical tissue engineering and injectable hydrogels in new directions. He is also developing a novel mouse model for studying steroid effects on the cervix.
The studies planned in Dr. House's proposal will advance prior work to gain critical insights into mechanisms of preterm birth where cervical dysfunction is the cause and will constitute a strong set of preliminary results necessary for a successful R01 application. This Bridge Funding will allow the lab's mission to continue during this gap period.
Learn more about the Bridge Funding Award here.