2015 Garite Mini-Sabbatical Grant Recipient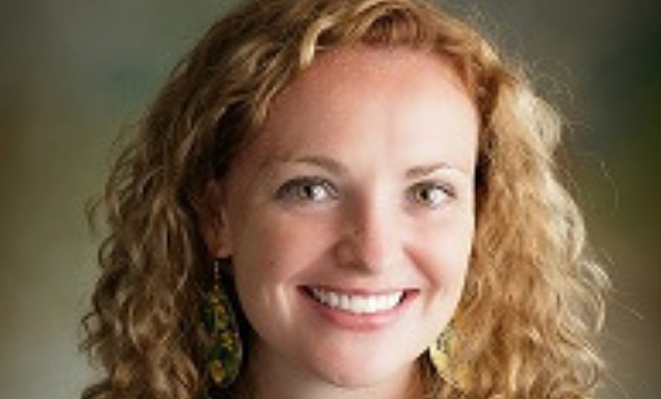 Niamh Condon, DO is the 2015 recipient of the Garite Mini-Sabbatical Grant. Dr. Condon is a third-year MFM Fellow at Pinnacle Health Hospital in Harrisburg, PA. She will use the mini-sabbatical grant to complete a four-week rotation with Dr. Lawrence Platt at the Center for Fetal Medicine and Women's Ultrasound in Los Angeles, CA where she will study advanced ultrasound techniques. Her goal is to gain a greater understanding of fetal cardiac anatomy, physiology, and pathophysiology, and to learn the unique requirements of fetal echocardiogram in the diagnosis of structural malformations of the heart.
Learn more about the Garite Mini-Sabbatical Grants here.