2016 Pregnancy Foundation/AAOGF Scholarship Award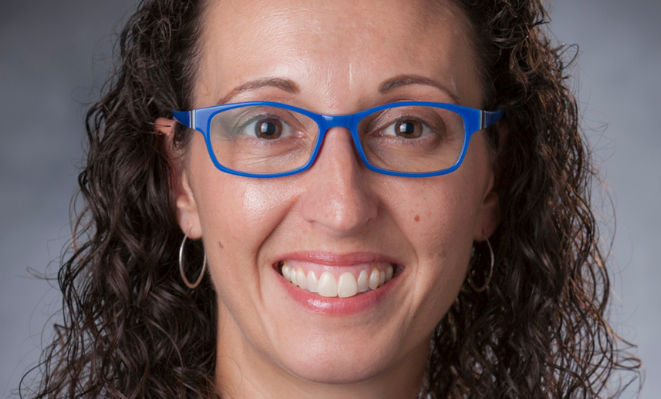 Jennifer Bushman Gilner, MD, PhD has been selected for the 2016 Pregnancy Foundation/AAOGF Scholarship Award for her work entitled "The role of regulatory T cells in the maternal-fetal rejection phenotype of preterm birth."
Dr. Gilner is currently a third-year fellow in Maternal-Fetal Medicine at Duke University Health System, with prior PhD training in pathology and laboratory medicine from The University of North Carolina at Chapel Hill, where she also completed her medical training. She completed her residency training at Duke University Health System. Her mentors for this project include a team experienced in translational and basic science research, with emphasis in the areas of preterm birth, immunology, and pathology, including Amy P. Murtha, MD, Professor and Primary Mentor, Duke University Department of Obstetrics & Gynecology, Joanne Kurtzberg, MD, Professor and Co-Mentor, Duke University Departments of Pediatrics and Pathology, and Kent Weinhold, PhD, Professor and Co-Mentor, Duke University Departments of Surgery, Immunology and Pathology.
Dr. Gilner's primary research interest is in understanding mechanisms of preterm birth. Her overarching goal is to pair translational biomedical research with clinical practice at an academic medical center. She has received several research, leadership and teaching awards and has been first author on peer reviewed publications. The Pregnancy Foundation and AAOGF would like to congratulate Dr. Gilner and look forward to supporting and guiding her to further her training in the conduct of biomedical research.
Learn more about the SMFM/AAOGF Scholarship here.