2020 Danielle Peress Memorial Fund Award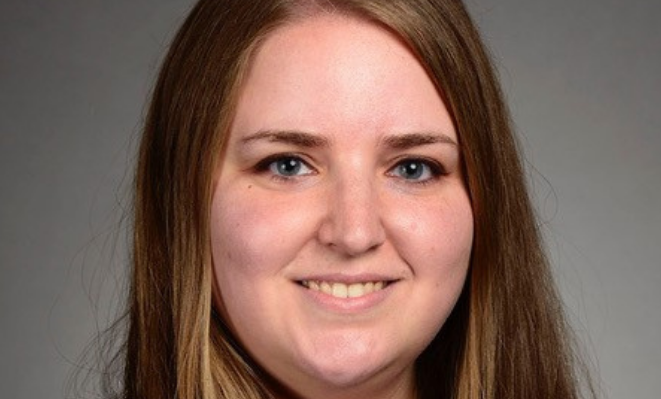 Rebecca Post, MD has been selected for the 2020 Danielle Peress, MD Memorial Fund Award for her project, "Immediate Postpartum Glucose Tolerance Test: A Comparison with the Gold Standard." Dr. Post is a first-year MFM Fellow in the Department of Obstetrics & Gynecology at the University of California Irvine. She will be conducting a prospective study to compare the diagnostic accuracy and long-term clinical impact of performing an "immediate" 2-hour GTT two days after delivery prior to discharge from the hospital to the gold standard 6-12 week postpartum 2-hour GTT in women with gestational diabetes. Her goal is to help improve compliance of glucose tolerance testing in the postpartum period, the results of which could have major health implications for women.
The Danielle Peress, MD Memorial Fund Award was established in 2018 in honor of Dani Peress, MD whose vision was to further advance the field of MFM by supporting MFM fellows in their clinical or translational research endeavors during fellowship.
Learn more about the Danielle Peress, MD Memorial Fund Award here.