2020 Reproductive Health Mini-Sabbatical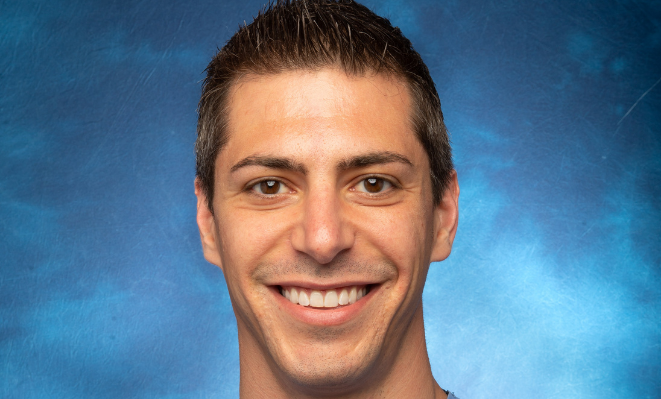 Adam Crosland, MD, MPH, has received a Reproductive Health Mini-Sabbatical Grant for his research proposal, "University of California Abortion Registry (UCAR): A novel multi-site collaborative examining the association between high-risk pregnancies and surgical abortion outcomes at tertiary care centers."
Dr. Crosland is a second-year MFM Fellow at the University of California Irvine. Under the mentorship of Dr. Tabetha R. Harken, he will conduct a study to gain a better understanding of the surgical abortion risk profile for women who have high-risk pregnancies through the creation of a multi-center database among the University of California's five tertiary care hospitals to determine complication rate. The Reproductive Health Mini-Sabbatical will help Dr. Crosland to further develop skills in clinical research on reproductive health and foster collaboration and learn from a multidisciplinary team of experts.
These grants are one component of the Reproductive Health Project for Maternal-Fetal Medicine, an initiative with the Society for Maternal-Fetal Medicine (SMFM) to integrate family planning and reproductive health care services into maternal-fetal medicine subspecialist practice to reduce the rate of maternal morbidity and mortality among high-risk women in the United States.
Learn more about the Reproductive Health Mini-Sabbatical Grants here.